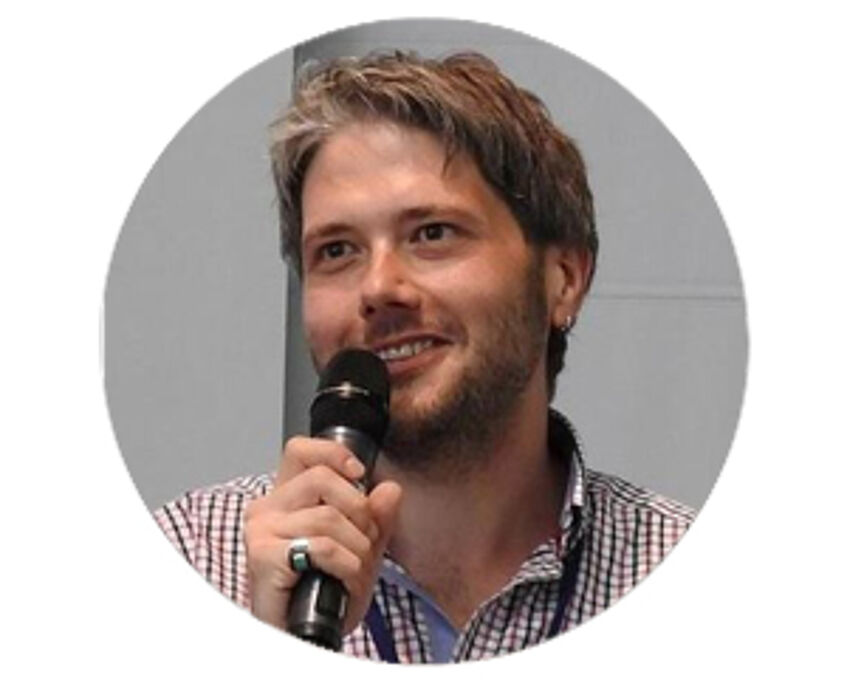 Tony Ross-Hellauer
Tony Ross-Hellauer is Senior Researcher at Know-Center, Graz, Austria's leading research centre for big data analytics. There he leads research activities related to Open Science and oversees the "research" strand of the "Digital TU Graz" project for Graz University of Technology. Tony was formerly Scientific Manager for OpenAIRE, where he managed outreach, scientific direction, and coordination of OpenAIRE's pan-European network of National Open Access Desks. He is a core group member of Open Science Network Austria (OANA) and RDA Austria, and Editor-in-Chief of the open access journal "Publications".
---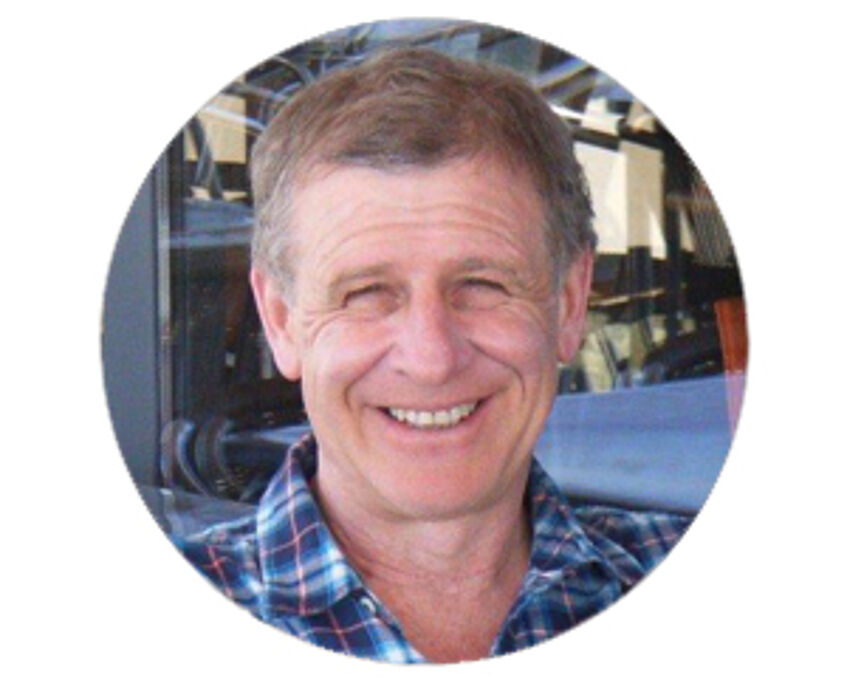 Paolo Budroni
Chair of panel session / Organising Committee

Paolo Budroni, University of Vienna since 1991, is head of the e-infrastructures Liaison Office at Vienna University Library and Austrian National E-IRG Delegate. He has created and directed the first CRIS-system of the University (Donkey 1992), the repository for data management (Phaidra, 2007), headed the Austria OpenAIRE NOAD and the e-Infrastructures Austria Project. He is member of the management boards of Open Education Austria, RDA Austria and chair of the GA of e-Infrastructures Austria.
---