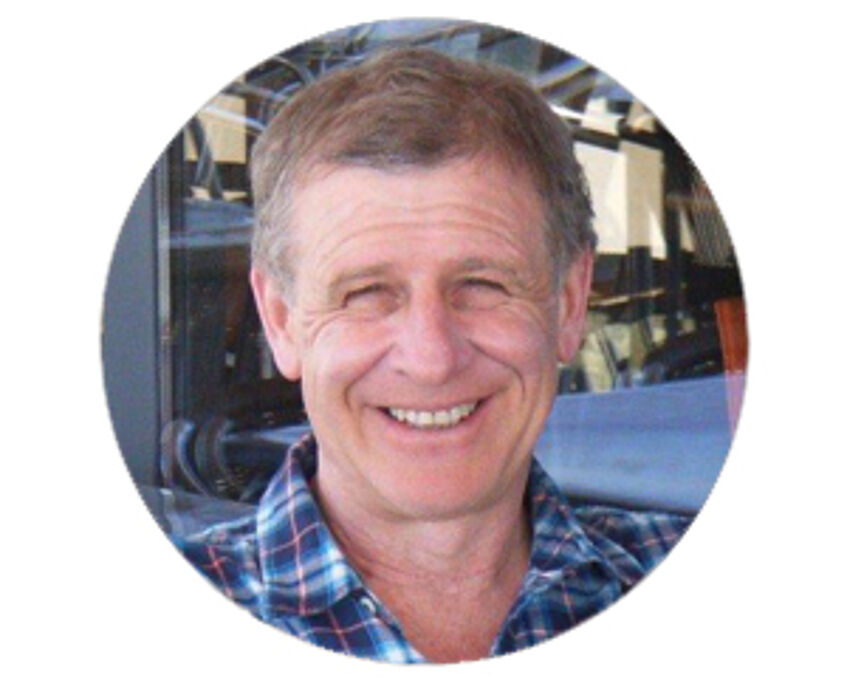 Paolo Budroni
Chair of Panel

Paolo Budroni, University of Vienna since 1991, is head of the e-infrastructures Liaison Office at Vienna University Library and Austrian National E-IRG Delegate. He has created and directed the first CRIS-system of the University (Donkey 1992), the repository for data management (Phaidra, 2007), headed the Austria OpenAIRE NOAD and the e-Infrastructures Austria Project. He is member of the management boards of Open Education Austria, RDA Austria and chair of the GA of e-Infrastructures Austria.
---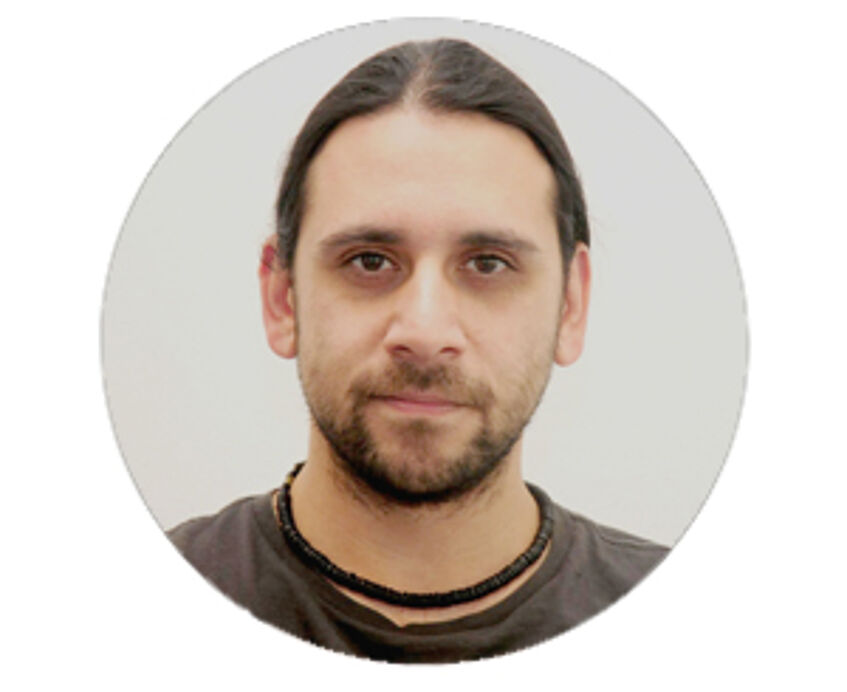 Raman Ganguly
Raman Ganguly is the leader of the Software Design and Development Department at the Vienna University Computer Center (ZID) and is an expert in software development and media technology. Since 2011, his duties include the technical development and operation of repositories, as well as the university website. He is the technical leader of Phaidra, coordinates the technical agenda of the international consortium www.phaidra.org, and since 2016 he is the technical leader of the federal-grant project Open Education Austria.
---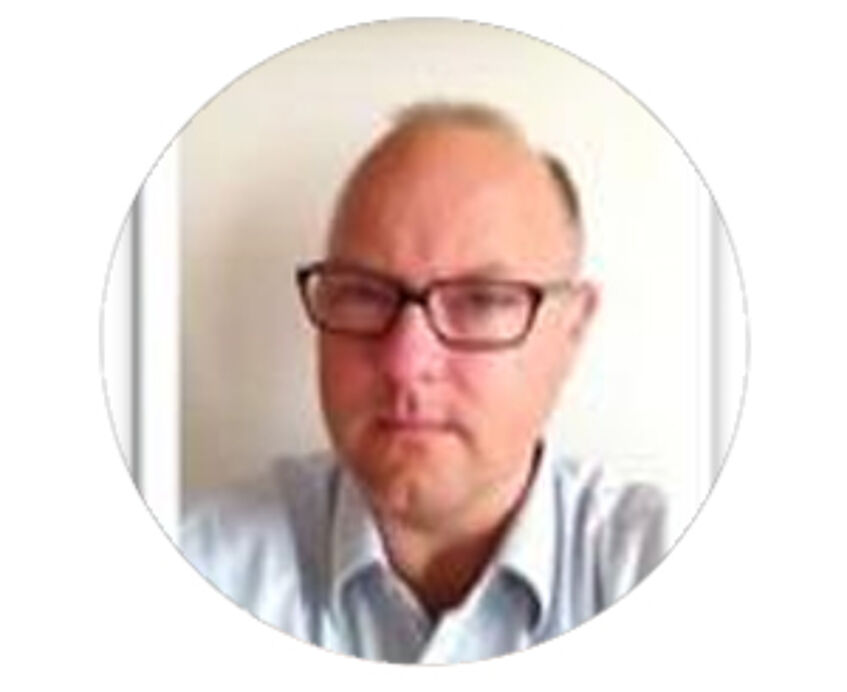 Stefan Hanslik
Speaker

Stefan Hanslik, Ph.D., Federal Ministry of Education, Science and Research , Head of Unit Technical Science. Delegate: Euratom Programme Committee ('Fission' configuration), OECD-Working Party on Biotechnology, Council of ESRF (European Synchrotron Radiation Facility), High Level Group of EU Member States and Associated Countries on Nanosciences, Nanotechnologies and Advanced Materials. Expert: PC-NMPB (=Nanotechnologies, Advanced materials, Biotechnology, Advanced manufacturing and processing), PC-Research Infrastructures, member of the ERC-FET-MSCA Programme Committee. NCP: JRC National Contact Point.
---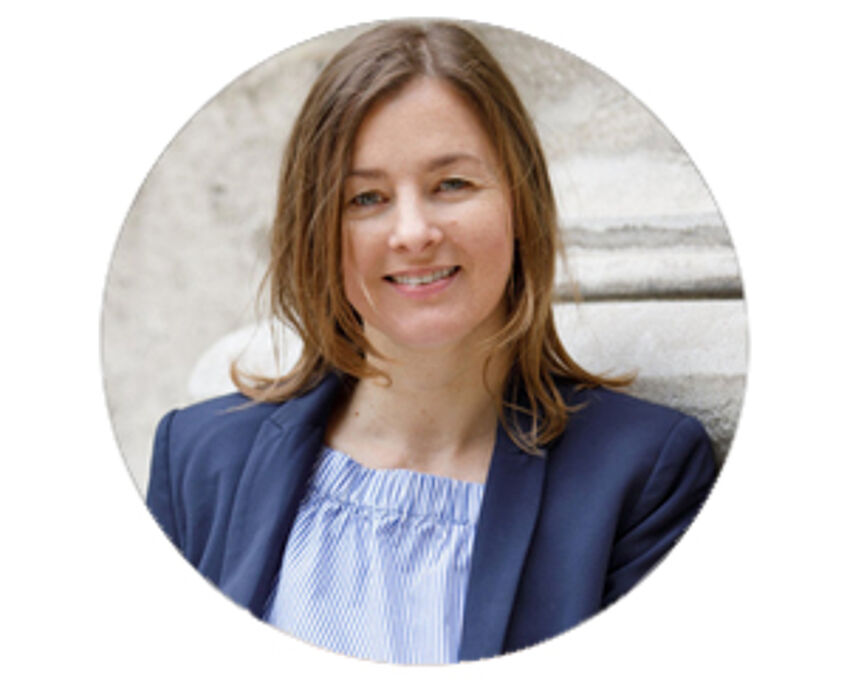 Barbara Sánchez
Speaker

Barbara Sánchez is Head of the Center for Research Data Management at the TU Wien. Barbara specializes in consulting researchers on research data management and on data management plans. At the University of Vienna, she was Project Manager at AUSSDA - The Austrian Social Science Data Archive and coordinated the nation-wide project e-Infrastructures Austria. Since December 2017, she is Chairman Deputy of the regional node Research Data Alliance Austria.


---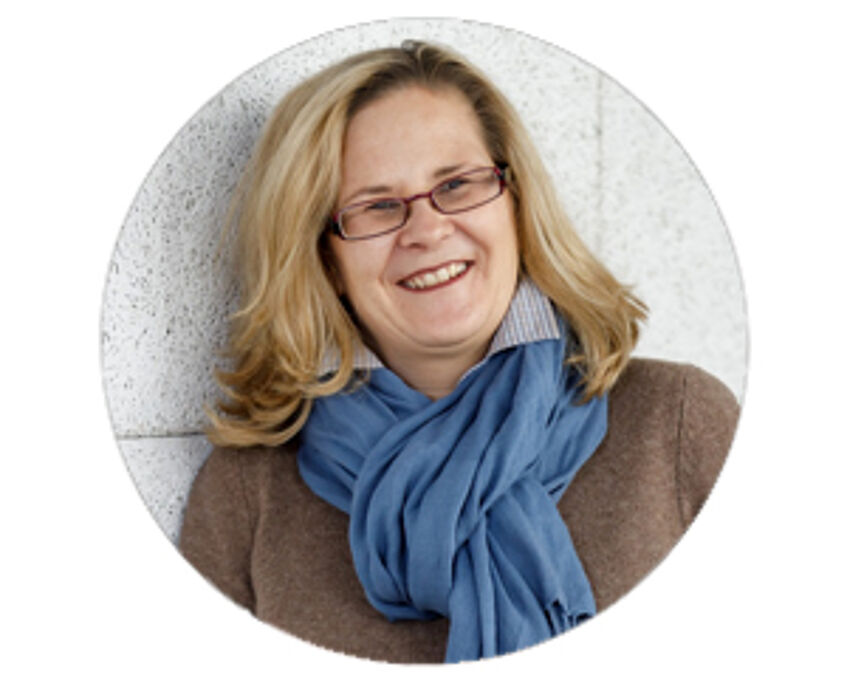 Pamela Stückler
Pamela Stückler, at University of Vienna since 1998, has been head of the Public Relations and Events Department of Vienna University Library since 2008.

Besides she coordinates the EOD (E-books on demand) service and is in charge of the Old and Rare Books Department of the Main library of VUL.

Furthermore she is member of the steering committee of the VÖB as well as the BVÖ.
---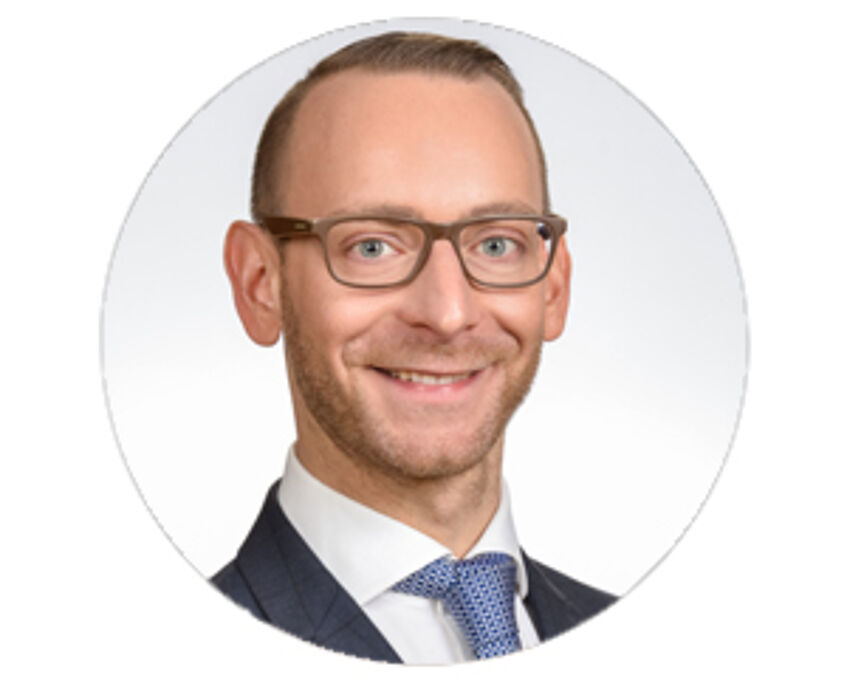 Gerry Schneider
Gerry Schneider is Department Head of the Congress Service & Event Management team at the University of Vienna.

Since 2008 his duties include a wide range of services, from pre-conference planning to post-conference follow-up. Together with his team he offers superior management of conference logistics, giving organizers back precious time to focus on the conference program. Thanks to his many years of experience as a leader in the congress organization industry and his excellent team, he successfully organizes about thirty to fourty conferences, congresses and symposia a year.
---